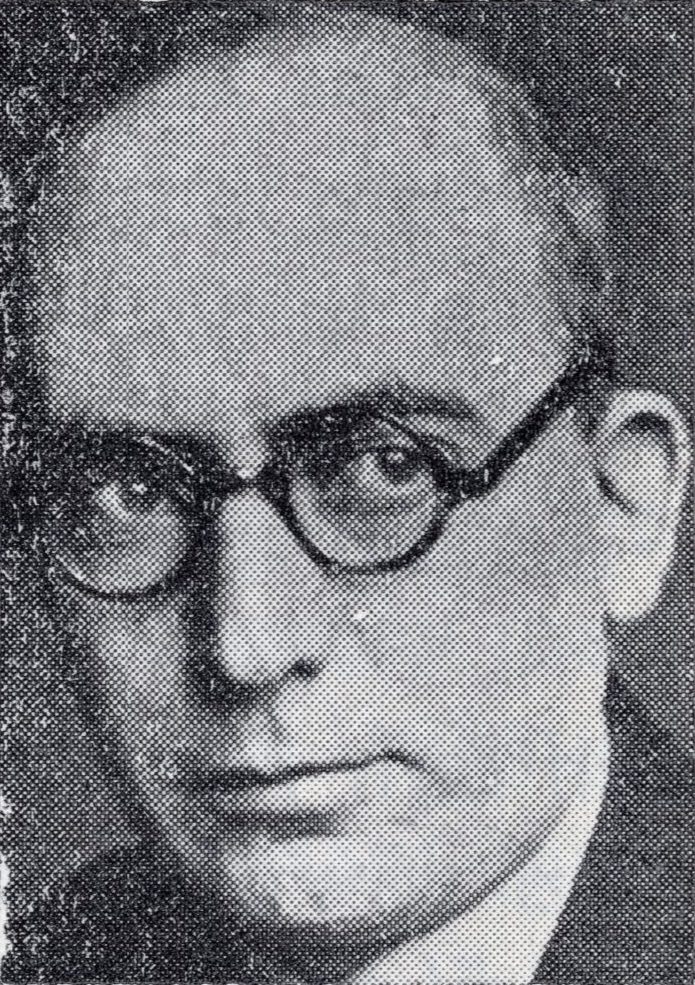 Aaron Zeitlin (1898-1973), Yiddish and Hebrew poet and playwright, expresses in his modren poetry and prose the Jewish mystical tradition to which he was initiated by his father, the philosopher and journalist Hillel Zeitlin (1872-1942). Zeitlin sees Jewish mysticsm as a fundemental instrument for deciphering a world that never ceases to confront the human being with its enigmas and contradictions. Through a partiuclar prism of Jewish destiny, Zeitlin's lucid vision of existence itself reaches the universal.
His desire to clothe his poetic conception with substance became a reality towards the end of the 1920s. At that point, his creative work then moved to a new genre: theater. Starting in 1929, and within a period of a little more than a decade, Zeitlin writes no less than nine plays, extremely innovative in content and style: dramas, comedies and mysteries.
At the center of his theatrical work are historical or contemporary figures and events, but the factual aspect is only used to dress up allegories from which Zeitlin wants to shed light on the concrete problems and conflicts of his own time. What interests the author is to show the basic tendencies of existence in the world, whether Jewish or non-Jewish, which is in a constant relationship with metaphysical forces.